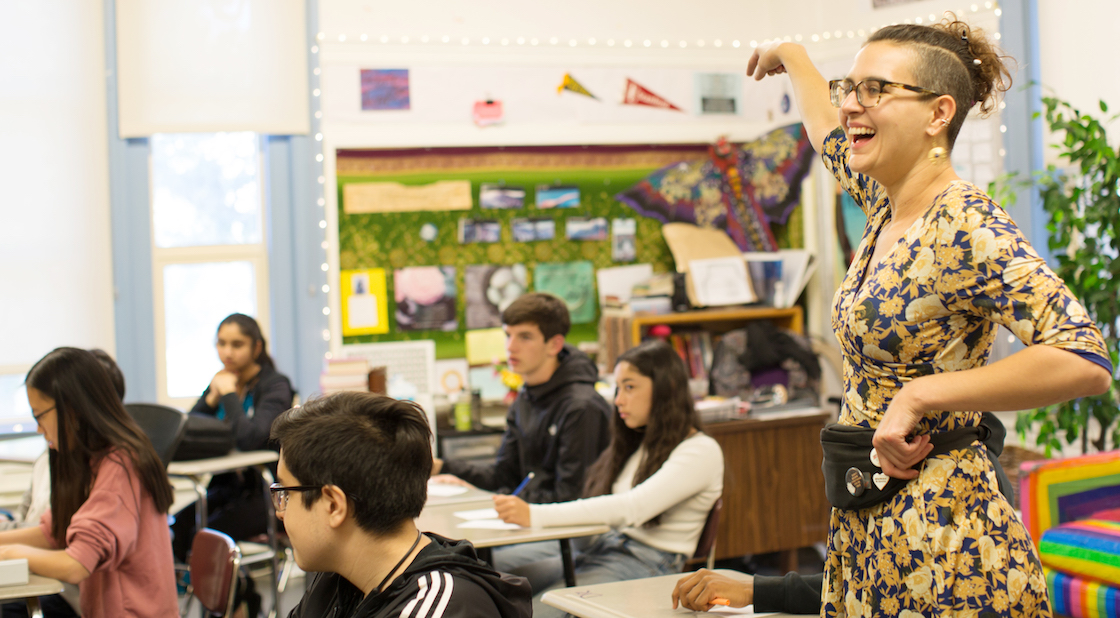 Gateway Impact Conferences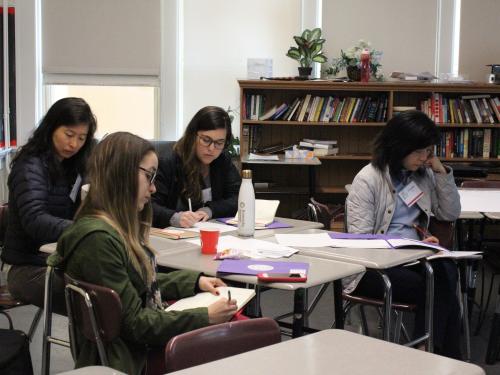 Save the date for our next Mini-Conference Saturday, February 1, 2020. 
Last year, we held our inaugural Powerful Learners Conference in which educators, youth workers, tutors, professionals, and administrators from across the Bay Area came together to learn concrete strategies designed to increase students' belief in themselves as learners and their power in the classroom and beyond. On Saturday, February 1, 2020 we will host the 2nd Annual Powerful Learners Conference focused on student agency, or non-cognitive skill development, including social emotional learning through an equity lens.
For the second year of our Powerful Learners Mini-Conference we will be collaborating with experts from Boys and Girls Clubs of San Francisco, Peninsula Bridge, and the Stanford Teacher Education Program. This wide range of expertise and perspectives allows us to provide sessions that will prove useful to anyone and everyone who supports K-12 students, whether you work in the classroom, in the non-profit sector, or are still in university studying to become a teacher.
Registration opens November 2019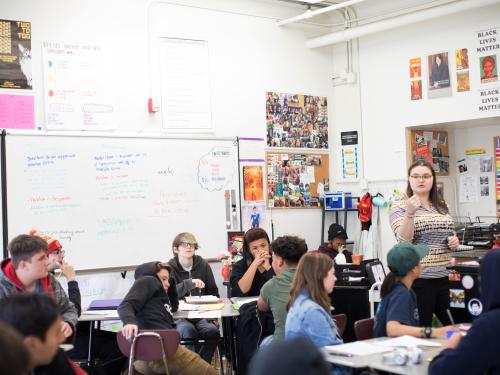 Call for Presentations: Tell us how YOU shape student growth 
Do you have a fabulous tool, tip or strategy that other educators could benefit from? Come share them with colleagues from a diverse array of schools and nonprofits and be inspired by them in turn. We are currently seeking presentations from educators and youth workers of every stripe about how best to support students in developing the skills, habits and mindsets that will make them successful across all content areas and beyond the classroom as well. We are open to all ideas that can help K-12 students become "powerful learners." 
Submit a brief proposal to info@gatewayimpact.org by November 30, 2019. Notifications for accepted presentations will be notified on December 30, 2019.
Gateway Impact is an initiative of Gateway Public Schools dedicated to improving educational outcomes for all students through conversation, collaboration, and celebration. By creating forums to share ideas, best practices, and successes, we aim to leverage the collective wisdom and commitment of educators and help close the achievement gap.
For questions related to Gateway Impact, our conferences, or how to support this initiative, please contact Chanda Lockhart, Director of Outreach and development, at clockhart@gatewaypublicschools.org
Gateway Impact is an educator professional development platform to support the collaboration, growth, and retention of public school teachers. Gateway Impact represents Gateway Public Schools' commitment to initiating and maintaining a dialogue that enriches our public schools and supports educators.