Save the Date for PLC 2021: Saturday, February 6, 2021
On Saturday, February 1, 2020 nearly 100 educators joined us for the 2nd Annual Powerful Learners Conference focused on student agency, or non-cognitive skill development, including social emotional learning through an equity lens. Together, we learned to build capacity in our schools and community spaces for honoring the unique needs and gifts of our students, setting the stage for them to thrive and break cycles of structural inequity.
PLC 2020 is a collaborative effort of Gateway Impact along with Boys & Girls Clubs of San Francisco, Peninsula Bridge, and the Stanford Teacher Education Program. This wide range of expertise and perspectives allows us to provide sessions of value to anyone and everyone who supports K-12 students, whether you work in the classroom, in the non-profit sector, or are still in university studying to become a teacher.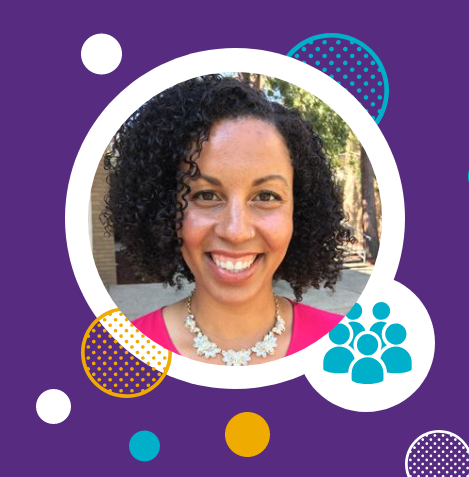 We are excited to welcome author and educator Channa Cook-Harvey as our keynote speaker for the 2020 Powerful Learners Conference! Currently serving as Folsom Cordova Unified's Director of Social Emotional Learning, Dr. Harvey is uniquely qualified to speak to the ways in which all educators can make young people feel safe, valued and ready to thrive.
Conference Strands
The 2020 Powerful Learners Conference is focused on Cultivating Social Emotional Capacity within our classrooms, schools, and after-school/summer programs. Conference workshops will be connected to the multi-tiered systems of support within a social-emotional learning framework (i..e CASEL). This year's conference strands are:
For questions related to Gateway Impact, our conferences, or how to support this initiative, please contact Chanda Lockhart, Director of Development and Outreach at clockhart@gatewaypublicschools.org
Gateway Impact is an educator professional development platform to support the collaboration, growth, and retention of public school teachers. Gateway Impact represents Gateway Public Schools' commitment to initiating and maintaining a dialogue that enriches our public schools and supports educators.