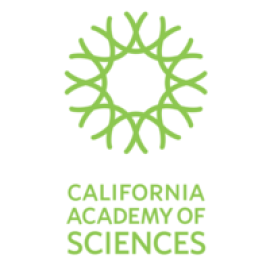 California Academy of Sciences Teen Advocates for Science Communication Program
June 22, 2020 -
August 07, 2020
Visit website
Description
Teen Advocates for Science Communication (TASC) is a volunteer program that invites youth in grades 9-12 from across the Bay Area to lead interactive science experiences for Academy visitors and the general public. Trained by their peers and guided by experts in science and education, TASC volunteers learn to facilitate fun activities that deepen science understanding and inspire passion for nature conservation. In TASC, youth build confidence, strengthen communication skills, and develop lifelong friendships. The Leadership Design Team (LDT) is a group of highly motivated and experienced TASC volunteers who design TASC public floor experiences, lead activity trainings, and serve in additional leadership roles.
Schedule: Mondays, Tuesdays, Wednesdays, or Sundays, 10:00 AM - 3:00 PM, June 22 - August 7, 2020. Students must be able to commit to one day per week.
APPLY HERE by April 3 at 11:59 PM.