At Gateway, we celebrate diversity and are committed to providing a safe learning space for each and every one of our diverse learners.
Strong, Safe Classroom Communities
These resources are designed to help teachers create classrooms where all students feel supported, empowered and valued for the unique perspectives and strengths they bring to the school community.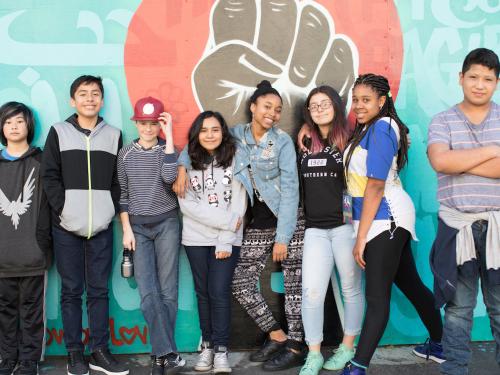 As the nation becomes more racially and ethnically complex, our schools should reflect that diversity and tap into its benefits to better educate all our students for the twenty-first century.
At Gateway we see educational research in action -- that students who interact with classmates from different backgrounds, cultures, and orientations to the world benefit cognitively, socially, and emotionally.