Opportunities & Resources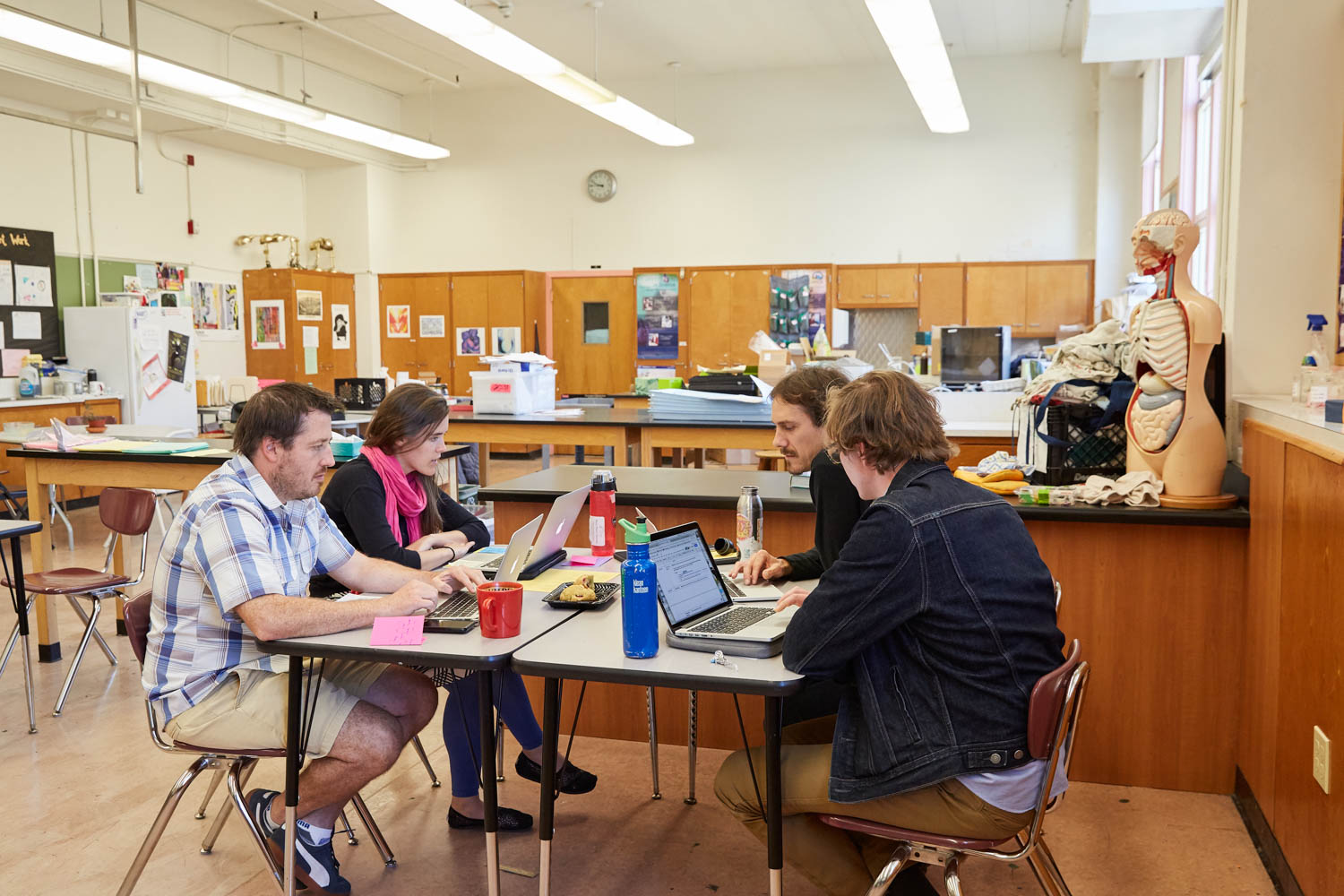 Educator Opportunities
Search for different professional development opportunities to support your teaching practice. 
See Opportunities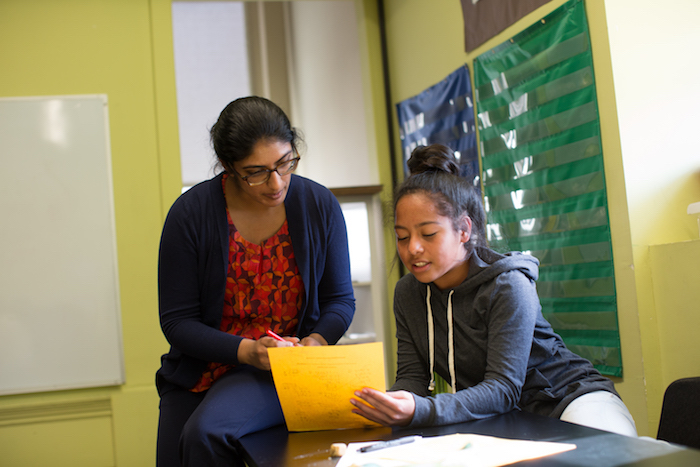 Student Agency Resources
Explore different resources and best practices for teaching student agency skills to students.
See Resources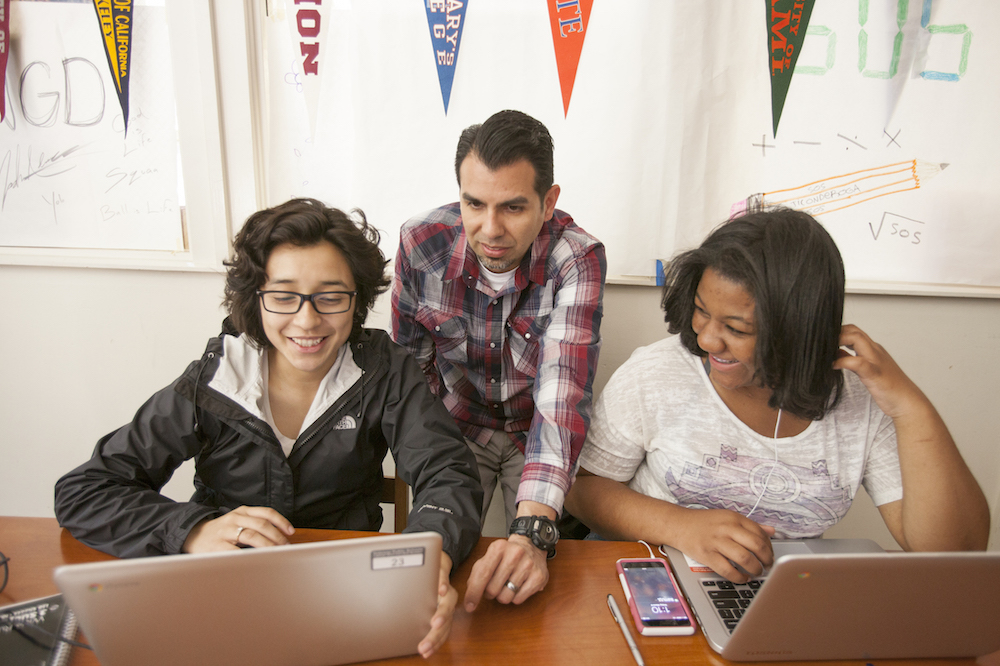 Student Agency Research
View research that provides insight into how Student Agency supports students in their learning across all subject areas.
See Research
See student agency in action at Gateway! Visit us for a school tour and conversation crafted for your needs and interests. 
SCHEDULE A VISIT