At the heart of our approach is the belief that all students can learn at high levels and they all learn differently.  From our founding Gateway has been committed to providing an empowering and responsive education for students of all backgrounds & learning needs. Gateway's small class sizes, advisory system, curriculum, Learning Center, and Learning Seminar program promote personalized learning for our students.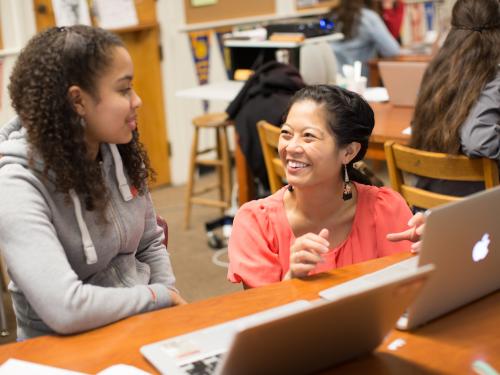 Knowing students well is essential for helping them develop to their potential. Gateway's small class sizes (average 25) ensure students are known well and supported. At both the middle school and high school, students are assigned a faculty advisor. The advisor's role is to provide both academic and social emotional support to students. In their advisory classes of less than 20 students that meet daily, students develop their belonging in a smaller community and create ties with a trusted adult at school who is looking after their overall well-being and development. This class is also the home of our Social Emotional Learning curriculum.  At Gateway Middle School, students prepare for their student led conferences with the guidance of their advisor.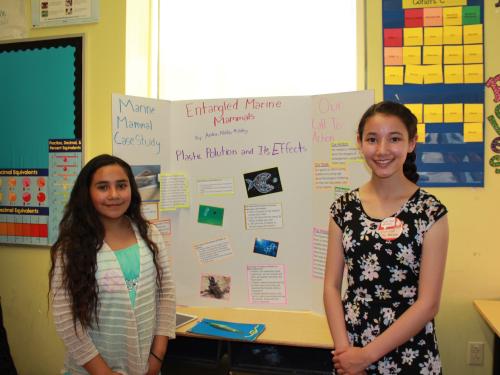 In all subjects, student learning is centered around essential questions. This curricular orientation allows teachers to foster student learning on the content together with the academic and student agency skills. Focus on curricular depth further allows teachers to connect in-class learning with meaningful themes that live outside of the classroom. At annual exhibition nights students share their learning with their peers, families, and larger community.
Diversity, differentiation, and high expectations are the core principles for the creation of all curriculum. And while honors and AP classes are offered, the process for student admission and support in these classes further fosters the achievement of all students. Gateway's program for supporting diverse admissions to AP and honors classes has been recognized for a California Gold Ribbon award.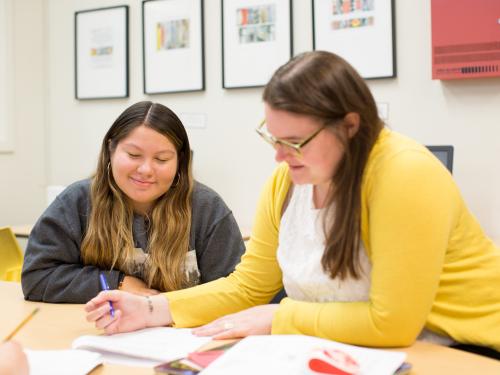 What is a Learning Center?  It is the heart and soul of learning at Gateway. Framed with the philosophy that all students learn differently, the Learning Center supports both students in their learning and teachers in educating all kinds of learners. Access to varied technology supports all our learners both here and throughout our school. Computers and iPads with speech to text technology and audio books are some of the technology that supports student success.  After school, it provides the quiet space for students to study, complete homework, get tutoring, or receive targeted instruction in areas of need. The Learning Center staff, our experts in differentiation, lead our professional development for teachers in strategies to support all students' success.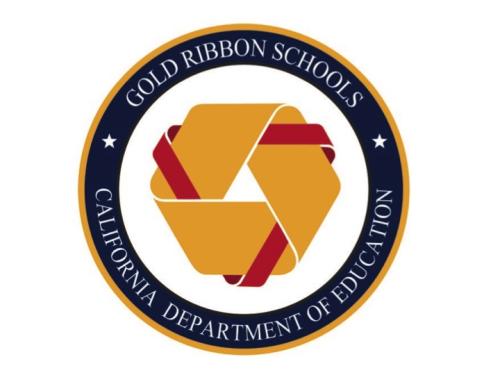 The Learning Seminar classes focus on two key aspects of student academic strategy development: metacognitive learning strategies and reading strategies. This learning strategy focus evolves over four years for students, explicitly teaching students the student agency skills appropriate to their development and transitions at each grade from 6th through 9th. The class also provides the context in which students are taught specific reading strategies that they can apply across all classes. For example, all students learn to "talk to the text," a meta-cognitive reading and annotating strategy based on the Reading Apprenticeship model in middle school. Students then are asked to "talk to the text" not only in Learning Seminar, but also in Math, Science and Humanities. Gateway earned a California Gold Ribbon Award for its unique Learning Seminar curriculum.